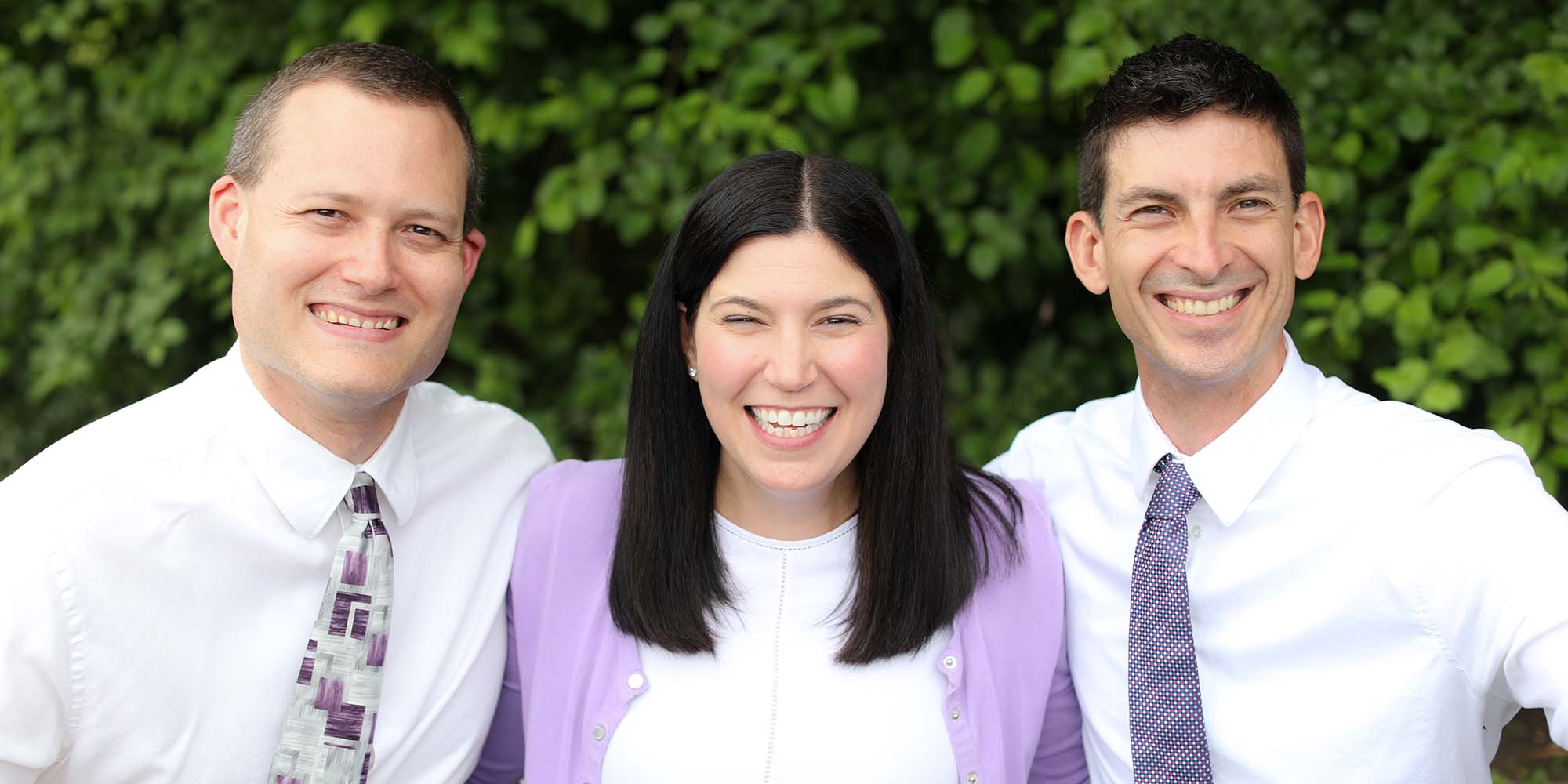 A New Approach To Healthcare
At Precise Chiropractic, we address the cause of your pain, not just the symptom. We believe that education is a big part of your success. Call today!
Welcome to Precise Chiropractic in Troy. Chiropractic care is one of the most important aspects of healthcare in order to achieve optimal health. This article is designed to showcase how your Troy chiropractor can provide beneficial care for both you and your loved ones.
Welcome to Precise Chiropractic
Troy chiropractors, Dr. Jamie L. Cramer, Dr. Michael Hanselman, and Dr. Peter Fox along with the professional team at Precise Chiropractic use a corrective spinal procedure developed by the National Upper Cervical Chiropractic Association (NUCCA).
Our Precise Chiropractic team will treat you like family and you will feel comfortable during each and every visit.
HOW CAN CHIROPRACTIC CARE IN Troy HELP YOU?
Most people are under the impression that chiropractic care is only for back pain. This is a common misconception as issues such as carpal tunnel, work injuries, auto injuries and many others can be treated through a chiropractic-based approach.
Below Are Common Things That We Have Success With:
Neuropathy
Back Pain
Headaches
Migraines
Neck Pain
Disc Problems
Numbness
Tingling
Sciatica
Vertigo
Poor Posture
Chronic Pain
Fibromyalgia
Whiplash
Hip Pain
Fatigue
Carpal Tunnel
Pregnancy Pain
Knee Pain
Foot Pain
Wrist Pain
Elbow Pain
Improved Athletic Performance
Increased Hip Flexibility
Post Concussion Rehab
Dizziness
A Unique Healing Experience

The NUCCA procedure requires no twisting, cracking, or popping of the spine. It gently restores the skull, spine, and hips back to their proper position. This takes the pressure off the nerves and allows the body to return to its natural, healthy state. This is a whole-body adjustment.

The National Upper Cervical Chiropractic Association, Inc. (NUCCA) doctor is a unique health care practitioner whose system is different from other chiropractors and medical specialists.

The theory and practice of NUCCA chiropractic are backed by clinical experience since 1966 and a research organization known as the National Upper Cervical Chiropractic Research Association, Inc. (NUCCRA).

What Kind of Training Does a Troy Chiropractor Have?

In order to become a chiropractor one must complete a minimum of four years at an accredited chiropractic institution. Before being able to attend chiropractic school, it is required to have an undergraduate degree in a basic science or a number of years of experience in a different but relevant health profession.

Students working through the program to become chiropractors must log at least 4,200 hours in the classroom and also must, at minimum, undergo 1,000 hours of supervised training in a clinic. These supervised hours are used to teach how to diagnose specific conditions and what treatment techniques to use in order to bring the body back to its full potential.

Our passionate chiropractic team has experienced first-hand the benefits of chiropractic care and they want to share their knowledge with you and your family. Our specialized team knows what it takes to help you get well and stay well through chiropractic care.

Our Commitment To You

We offer top-notch chiropractic care that puts YOU first.
Say hello to personalized treatment plans, flexible options, and a focus on long-term health.
Our holistic approach to health with NUCCA chiropractic care also includes Cold Laser Therapy, Radial Pressure Wave Therapy, and Nutritional Counseling in our office for your convenience.
No insurance hassles so you can skip the paperwork and delays.