Troy Chiropractors Offer Gentle Healing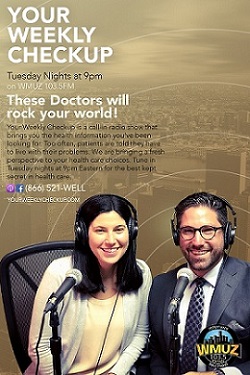 Troy chiropractors, Dr. Jamie L. Cramer, Dr. Michael Hanselman, and Dr. Peter Fox along with the professional team at Precise Chiropractic use a corrective spinal procedure developed by the National Upper Cervical Chiropractic Association (NUCCA).
The NUCCA procedure requires no twisting, cracking or popping of the spine. It gently restores the skull, spine and hips back to its proper position. This takes pressure off the nerves and allows the body to return to its natural, healthy state. This is a whole body adjustment.
Our Precise Chiropractic team will treat you like family and you will feel comfortable during each and every visit.
A Unique Healing Experience
The National Upper Cervical Chiropractic Association, Inc. (NUCCA) doctor is a unique health care practitioner whose system is different from other chiropractors and medical specialists.
The theory and practice of NUCCA chiropractic is backed by clinical experience since 1966 and a research organization known as the National Upper Cervical Chiropractic Research Association, Inc. (NUCCRA).
What does a NUCCA evaluation look like?
---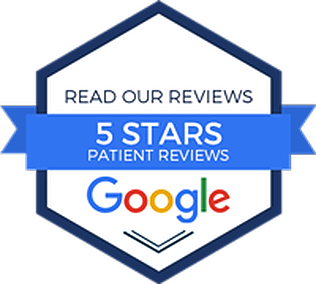 The Precise Chiropractic Difference
Our passionate chiropractic team has experienced first-hand the benefits of chiropractic care and they want to share their knowledge with you and your family. Our specialized team knows what it takes to help you get well and stay well through chiropractic care.
If you or someone you know has any questions about the benefits of chiropractic care, contact us today at (248) 680-7200 for a consultation. Serving the metro Detroit area, in southeast Michigan.